Our Locations
Little Falls, MN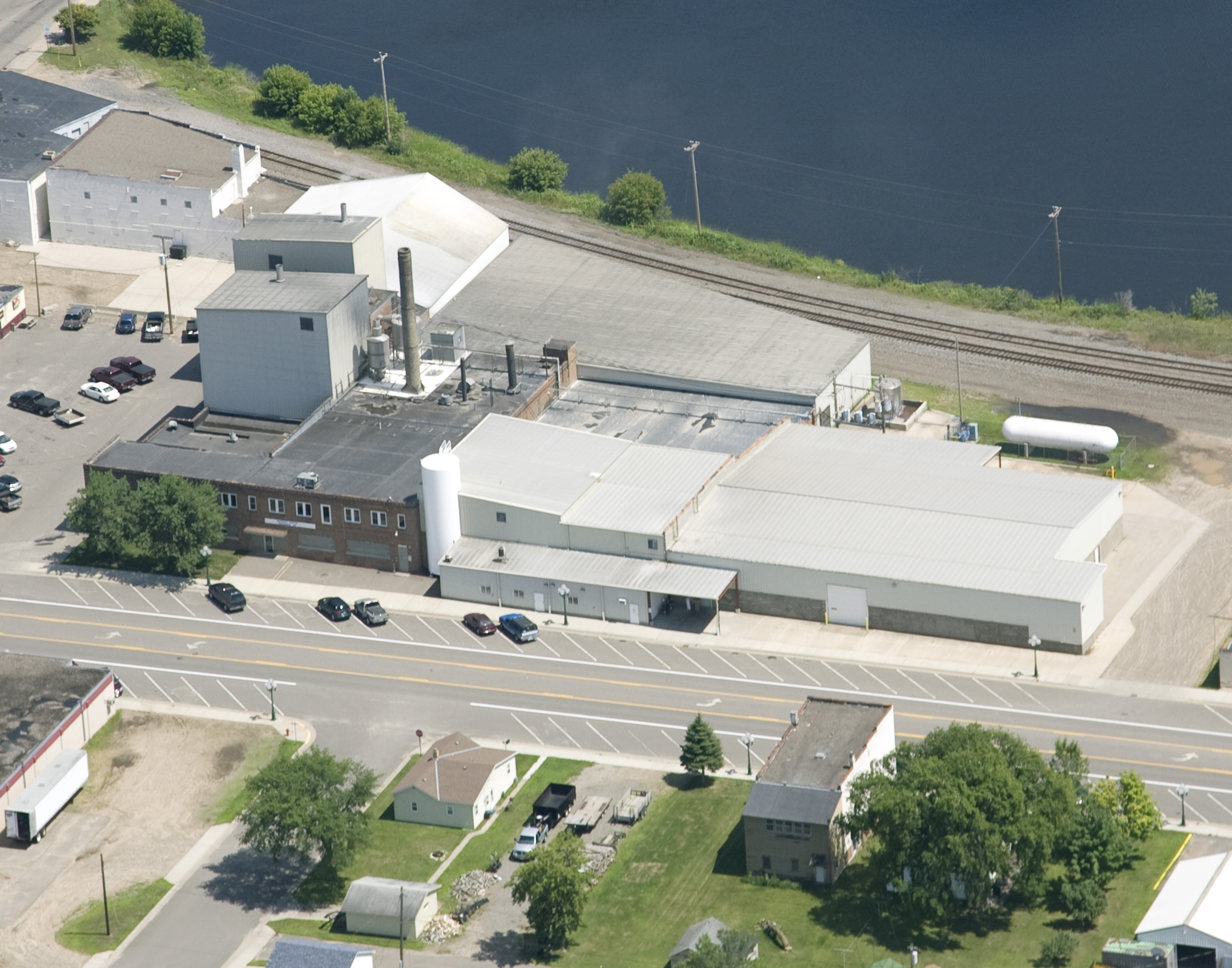 Anderson Custom Processing's Little Falls plant is located northwest of Minneapolis on U.S. Highway 10 in central Minnesota. There are approximately 35 employees at this location working around the clock.
The plant has three spray dryers that provide water evaporation of 2,000 - 3,500 pounds per hour.

Little Falls, MN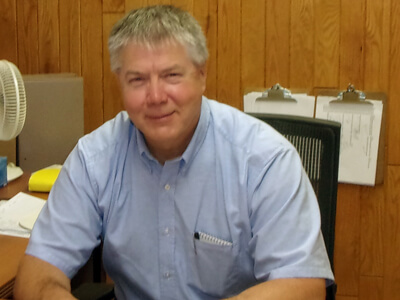 Tony Skovbroten,
Director of Operations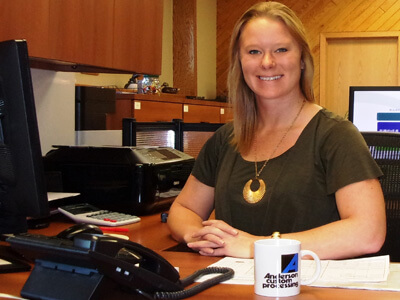 Jolene Sutton, Plant Office Administrator/HR Assist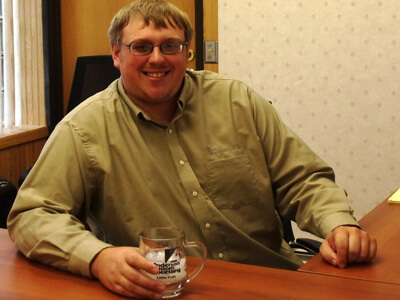 Garrett Doucette,
Food Safety Manager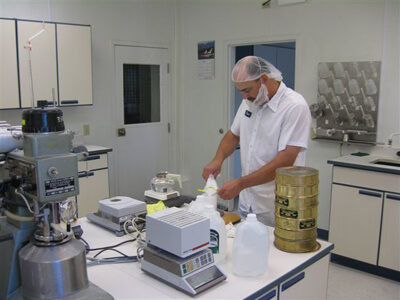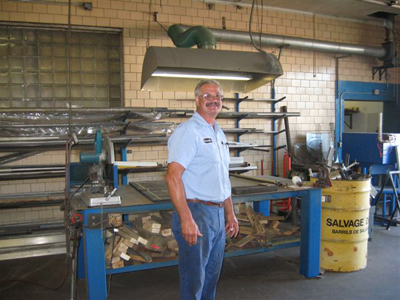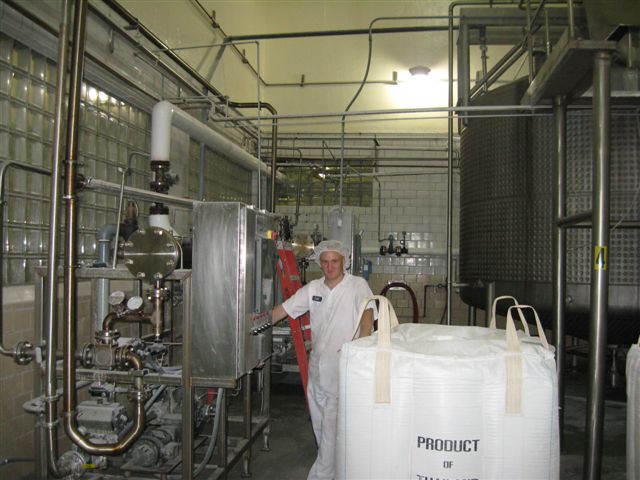 Belleville, WI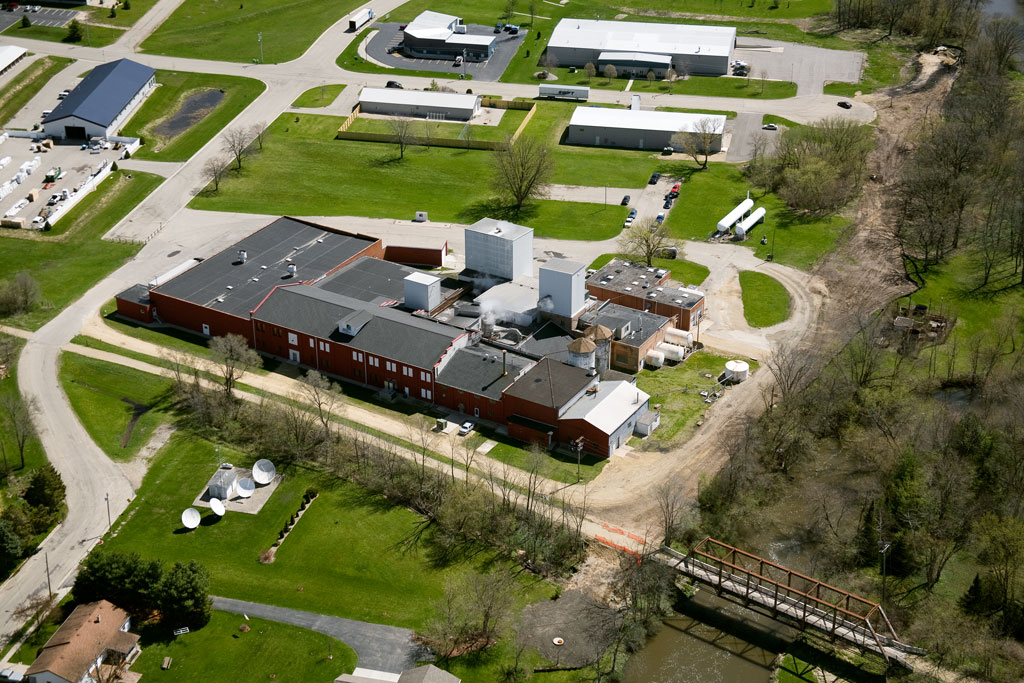 Anderson Custom Processing's Belleville plant is located 20 miles south of Madison, Wisconsin on Highway 69. The Belleville factory works a 24/7 schedule and employs approximately 35 employees.
The plant has two spray dryers, that are each capable of removing 4,000 pounds of water per hour. Both dryers use clean room standards for micro sensitive products.

Belleville, WI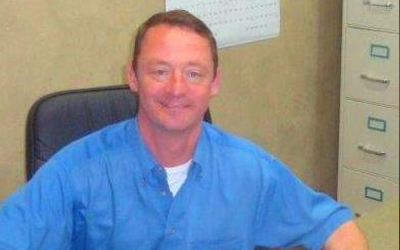 Kenny Eggestein,
Plant Manager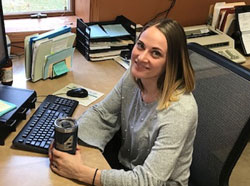 Karla Marti, Administrator/HR Assist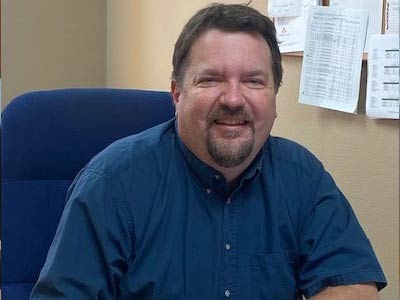 David Freymiller,
Food Safety Manager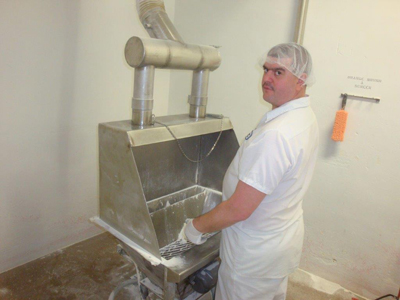 Corporate Office
Our Corporate Office is located across the street from our Little Falls plant in Little Falls, MN.
Anderson Custom
Processing, Inc.
200 Lindbergh Dr. S
Little Falls, MN 56345
Tel: 320-632-1030
Fax: 320-632-1062

Little Falls, MN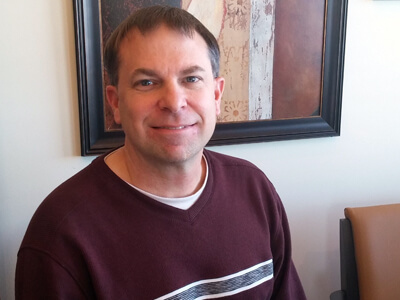 Steve Kimman,
Accountant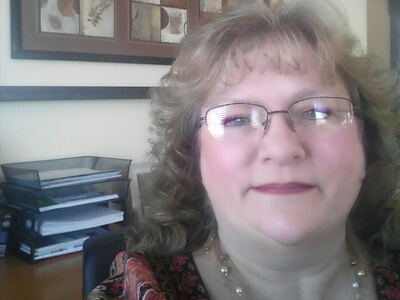 Karen Litke, HR Manager/Office Administrator