Company History
A leader in custom spray drying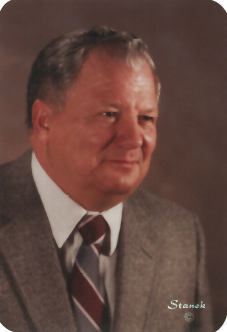 Birth - April 21, 1927
Death - November 22, 2012
Glen B. Anderson founded Anderson Custom Processing in a vacant creamery plant at Sleepy Eye, MN in 1972. He had spent 25 years in the dairy industry before he cashed in a life insurance policy for the down payment on the factory to establish a career of more than 40 years in the food industry. Glen's idea of using the idle dryer to dry food products of whey, whey blends, sodium caseinate and starches got the entire Anderson family involved in the business.
Through the Years
Anderson's reputation drew more business and it became necessary for the purchase of the Little Falls, MN creamery in 1974. Again, there were new challenges of finding employees, the right equipment and testing new products, but it was not long before this location was running around the clock and at capacity.
Dedicated, honest and hardworking employees continued to produce a high quality product for Anderson Custom Processing's customers. The business continued to grow and the decision to purchase another facility in 1986 at Belleville, WI became a reality. The Belleville factory was equipped similar to the other facilities and did not take long before it was running 24/7.
Equipment & Service
The company currently has five dryers at two production plants and continues to update equipment and processes to keep up with technology and quality assurance in the spray drying process of food ingredients. Anderson Custom Processing's greatest asset is its ability to produce a superior service to our customers' products using private label.
Our Commitment
The family-owned business is now managed by the second generation of Andersons--Brian, Dave, Denice and Brenda. Our reputation is the direct result of devoted, hardworking employees, many who have been with the company for more than 30 years. Anderson Custom Processing is committed to continuing its legacy to provide a superior quality of service to customers in the food industry.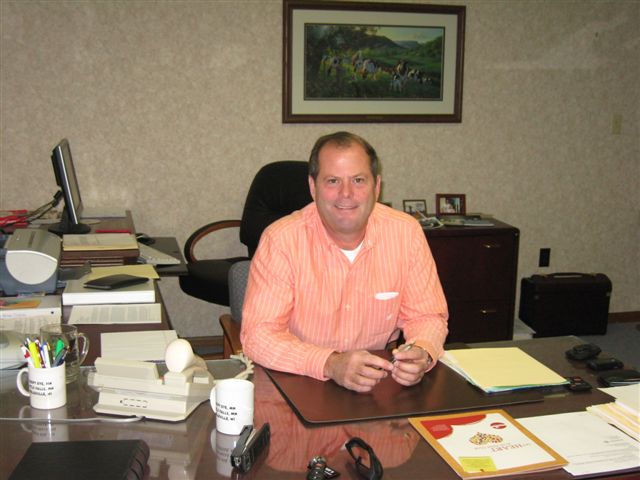 Brian G. Anderson
Chairman of the Board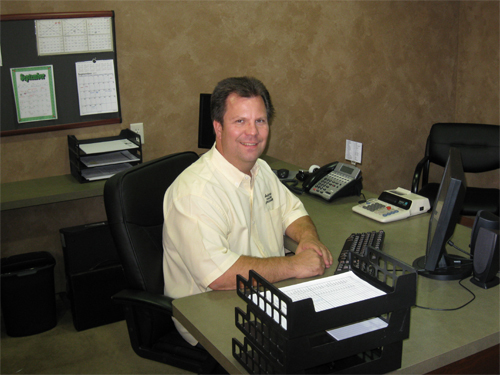 David S. Anderson
President